Shipping Software on Steroids for Shopify Merchants
Give your eCommerce business superpowers with ShipHero!
ShipHero is here to make eCommerce fulfillment simple and easy. We work with thousands of Shopify merchants like you to apply our Shipping Software to their fulfillment operations saving them time and money and increasing efficiency.

Special Offer for Shopify eCommerce Fastlane Podcast Listeners!
We hope you enjoyed the eCommerce Fastlane Podcast Episode #198 that featured our Founder & CEO, Aaron Rubin. In case you missed it, you can still listen to it HERE. For Shopify Merchants, receive your first 90 days FREE if you sign up for ShipHero's Shipping Software before 12/31/2021.
Email shopifydeals@ShipHero.com for details.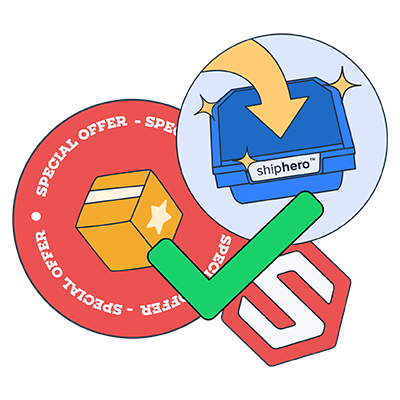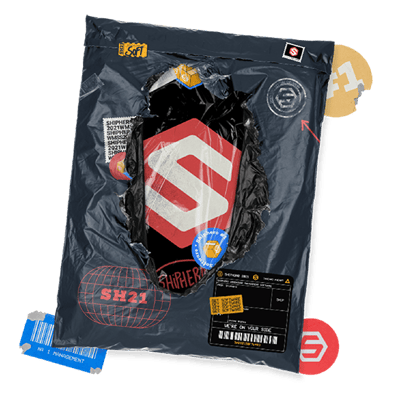 Unlock the Power of Intelligent Shipping
You have the potential to run a super-charged warehouse and fulfill customer orders at lightning speeds — all you need is end-to-end automation, a mobile-powered workforce and one-click integration to your Shopify store for omnichannel fulfillment.
Read our Client Success Stories
Don't take our word for it - read our hundreds of customer reviews on some of the most trusted third party review sites like Shopify, Capterra and TrustPilot.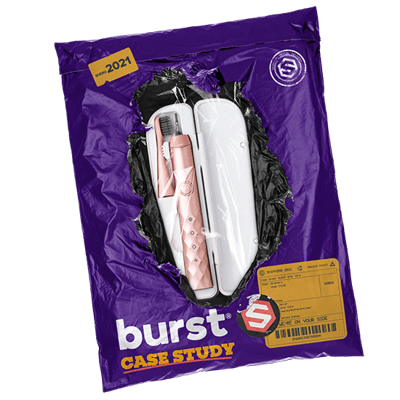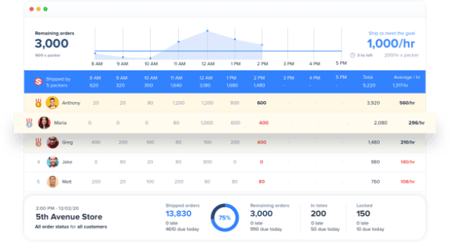 Superpowered Features that Enhance Your Business
Ditch the unconnected apps and random spreadsheets. Manage your orders and inventory through a single, easy-to-use tool.
Order Management
Inventory Management
Mobile Pick and Pack
Real-Time Carrier Rate Shopping
Returns Management
Reports and Insights
Supercharge your 3PL
Let's Get Shipping!
For more information about ShipHero's Shipping Software on steroids, talk to one of our software experts today!